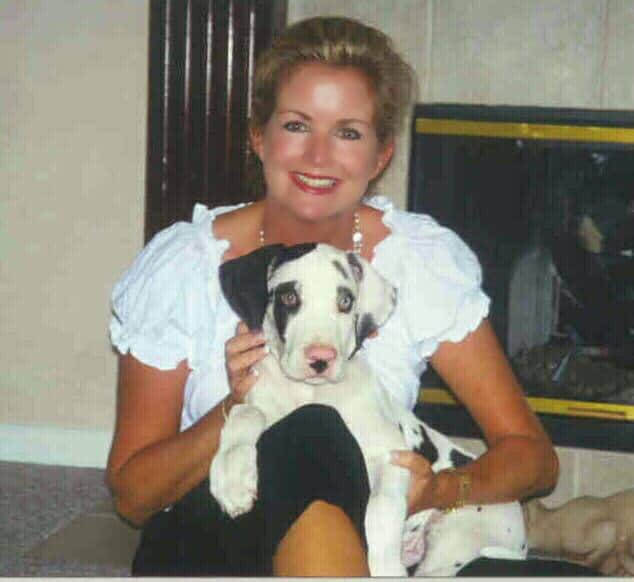 * Are you insured? Can I see your proof of insurance?
* Are you Background Checked? Can I see that proof also?
* How long have you been in business?
* May I please see some of your client's reviews?
* Have you ever had any complaints or insurance claims?
* Why did you chose Pet Sitting for a career?
* Who covers for you in the event of injury or illness?
*** In addition ~ have the sitter come to your home for a consultation and get a good feel for how you feel about the sitter and how your pets take to them as well. Professional pet sitters take their careers seriously and truly enjoy what we do!