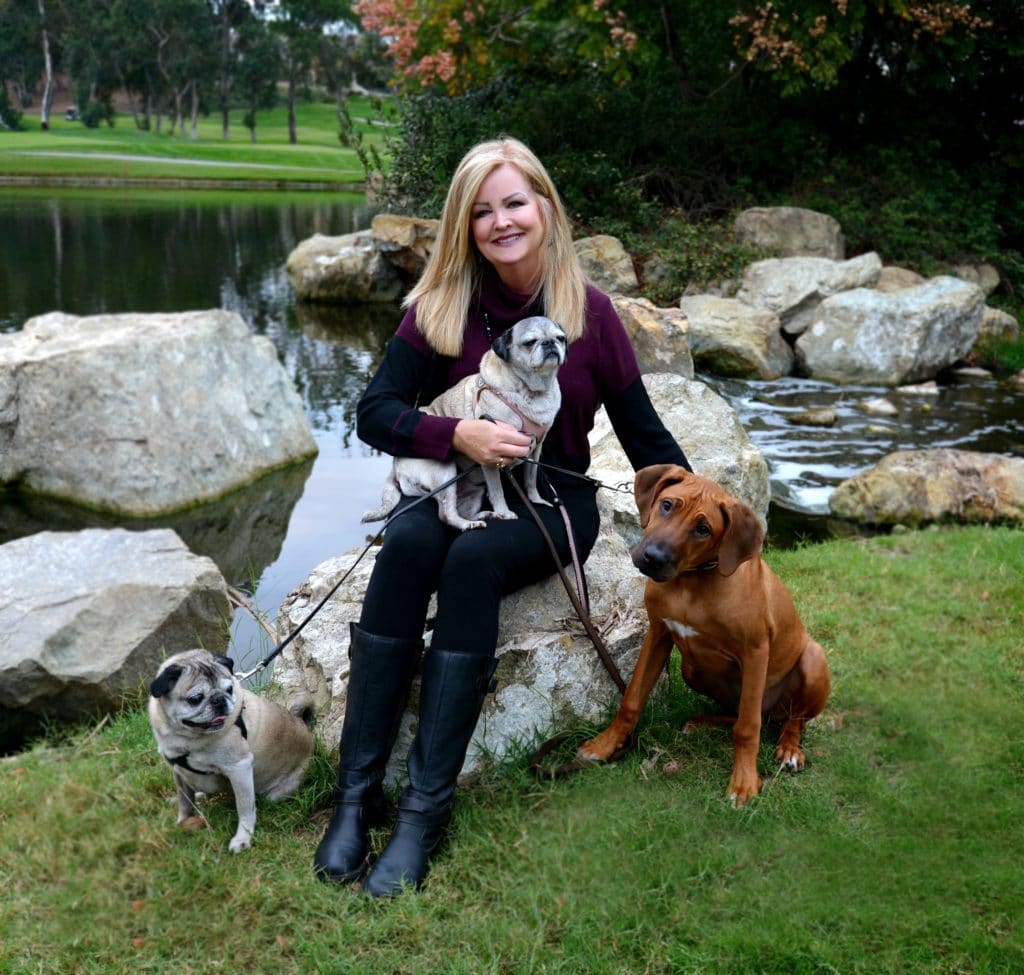 Welcome!!  Our incredible, customized services will allow your pets to remain in the comfort and safety of their own home.  In-home pet care eliminates exposure to illnesses at kennels, unnecessary multiple immunizations, as well as stress, stomach upset, and aggression issues with other pets while kenneled. With our personalized care, your pets become part of our family, we truly love them as our very own! Every need they have will be met, from their diet to their playtime routine, as well as any medications, etc. Each pet home is different and we personalize care for each and every home. We also secure your home, bring in your (small) packages, alternate lights, bring in mail, and make your home look lived in while you are away. Handwritten notes are kept at your home, detailing each visit for you.  Zip codes served are 97367 (Lincoln City) and 97388 (this includes Gleneden Beach/Salishan).
* We do not sleep in client's homes. We do not offer daycare of boarding services.
Our highest priority is the safety, well being, and happiness of your pets!
Carrie Seger ~ Owner
---
Coastal Paws Pet Sitting Services and Rates
---

Vacation and Travel Care (Visits to your home) for all your pets loving care!  Our in-your- home visits are 20-40 minutes in length (longer visits can be arranged). Second pet is free!
We provide the following services all included in one per visit price.
Playtime/Cuddles for your pets!
Feedings. We follow your explicit feeding instructions to insure your pets routine stays the same.
Fresh water. Bowls are cleaned and refilled each visit.
Medications. We are able to administer all your pets medications as well as supplements.
Litter box cleaning every day to keep things fresh for your kitties. Yard pickup for dogs who potty while in our care in your yard. For dog sitting, we ask that you have a securely fenced yard for playtime while we are there. Dogs will not be left outdoors unattended and cats indoor only please.
We bring in your mail, newspapers, and small packages (under 10 pounds please). This will ensure the home looks lived-in and deters theft.
We alternate lights and blinds, and secure your home by making it look occupied.
We stay in touch with you via text, email, or phone if preferred.
We leave a daily log of notes at your home each visit to let you know in detail how things are going.
* For the health and safety of your pets, we ask to perform at least one visit per day for cats and 2-3 visits per day for dogs.
* Visits to your home are just $40/each!  Each additional pet (over 2 pets) are $5 added per visit. Please e-mail Carrie at [email protected] for more information. We look forward to meeting you and your furry family! (National Holidays: $10 added each visit on that day).
---
---